Porrini horse feeds are antidoping approved by FEI and FISE
Porrini. Your best choice.
Each horse has specific requirements depending on their workload, lifestyle, and physical traits. The correct diet plays an essential roles in ensuring horses compete at their best and enjoy good health and wellbeing.
That's why Porrini's nutritionists have devised specific feed ranges to meet the nutritional requirements of every horse whatever they are doing and throughout their lives.
Perfect products for your every need from stud animals to competition horses.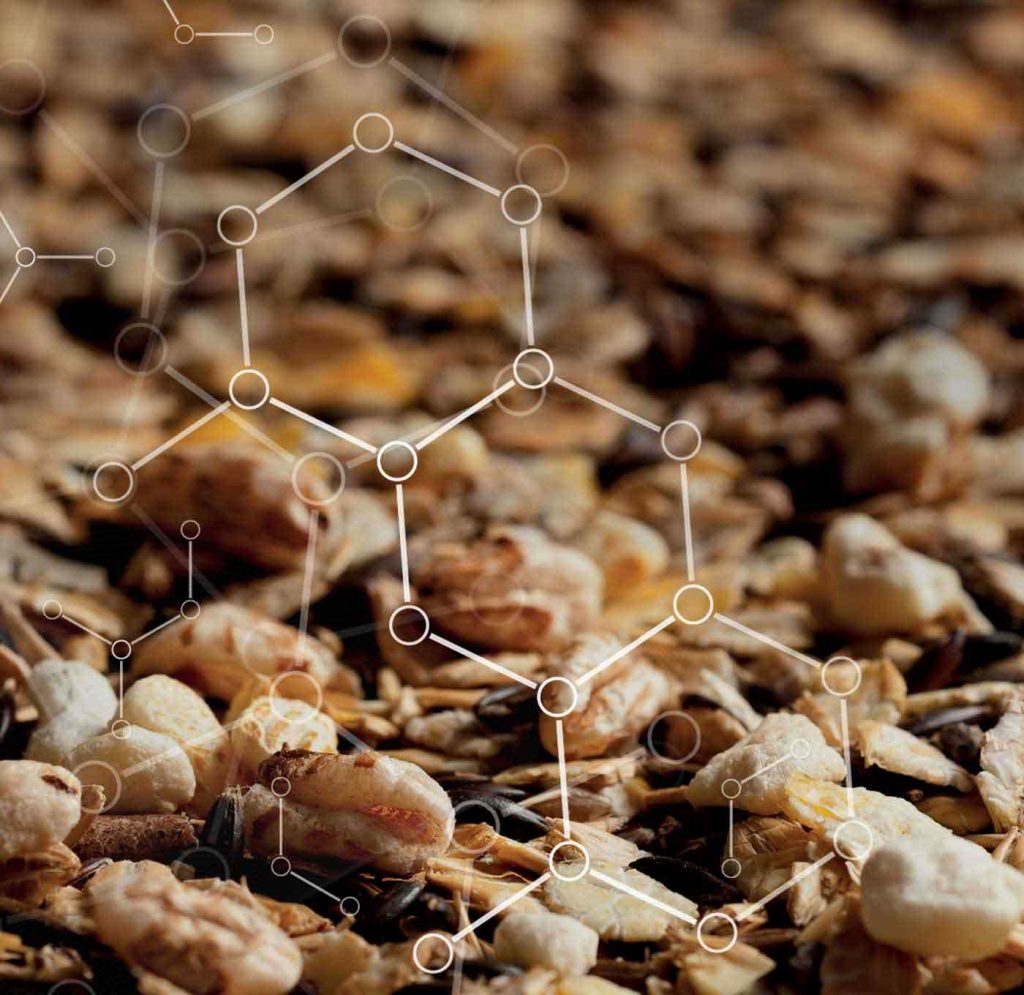 Research, technology and innovation
Thanks to our relentless research, use of advanced technologies, careful observation, and in-depth understanding of horses and the world of equitation, we deliver innovative solutions that give horses, riders, and yards exactly what they need.
This is how we support you day in day out, and provide all the help you need to keep your horse's health and wellbeing on top form.
Choose the best for your horse
Countless requirements, customised responses. This is our value-added guarantee and why Porrini is the brand of choice for horses and riders the world over.
The best cereals available processed with methods that leave their nutritional qualities chemically intact, and mixed to create products that meet the needs of every type of horse from stud animals to competition horses.
The Porrini philosophy: the right details for excellence.
Porrini. The choice of champions.
Excellence, performance, innovation, passion, daring, technique, and research.
These are our values and the values shared by the champions who we help to always be their best.
Ask our experts for their advice. Contact us and you'll see that everyone can get the best from their horse with the right advice.
Your dealer can give you the best advice, help you to make the right choice, and become your go-to partner for all your Porrini needs.