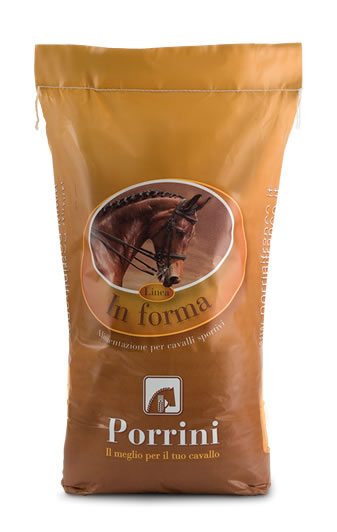 Specially created for non-professional competition horses.
The In Forma line has been developed specifically for non-competing sports horses ensuring a balanced diet that provides energy and nutrients with a balanced calorie intake. In Forma keeps horses healthy by preserving their wellness.
This special blend of cereal flakes, fibres and natural supplements ensure an adequate nutritional intake which includes all the substances necessary to maintain the horse's health. Light is ideal for ponies and horses engaged in racing or endurance activities, and is also indicated for horses with respiratory problems.
Suitable for all types of ponies and horses, guaranteeing a complete meal even as a partial replacement of hay. The intake of vitamins and minerals makes it ideal also for horses that compete in medium to high-level equine sports.
It aids digestion and helps alleviate and control respiratory problems.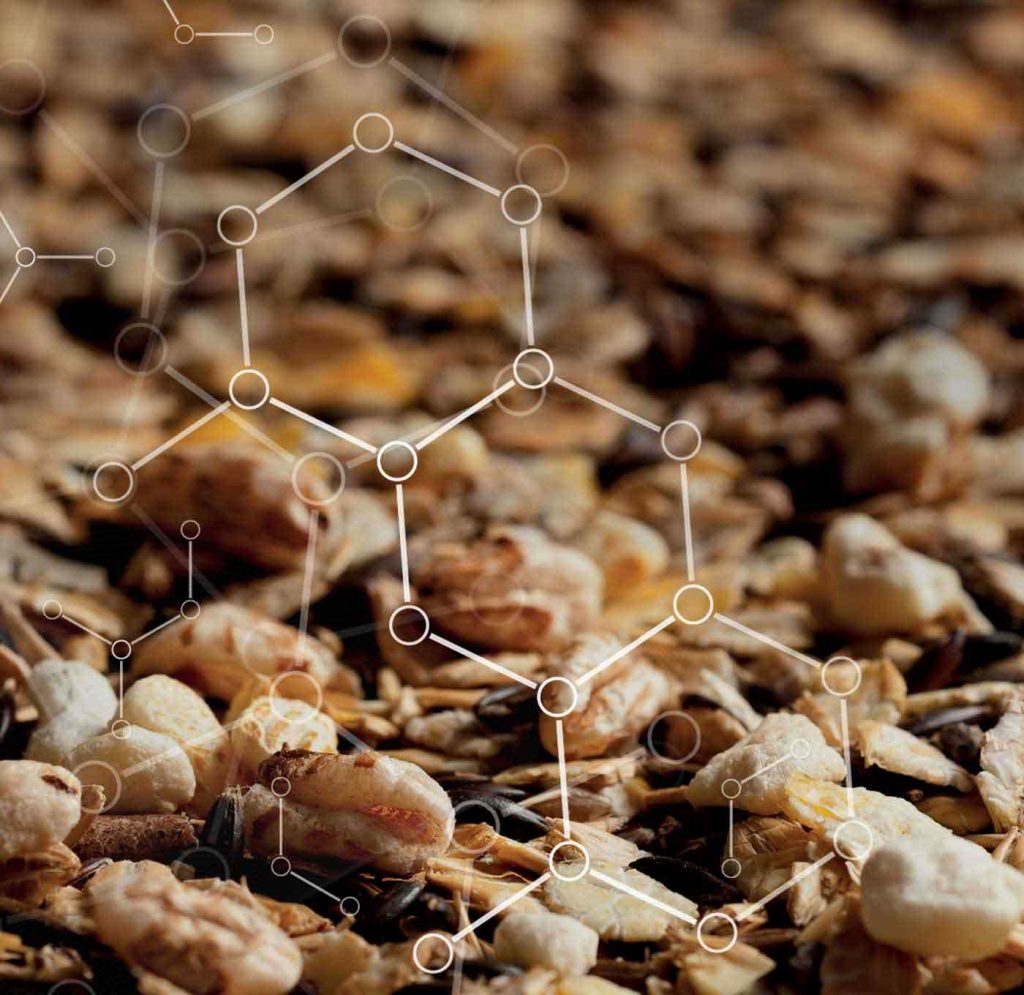 Research, technology and innovation
Thanks to our relentless research, use of advanced technologies, careful observation, and in-depth understanding of horses and the world of equitation, we deliver innovative solutions that give horses, riders, and yards exactly what they need.
This is how we support you day in day out, and provide all the help you need to keep your horse's health and wellbeing on top form.
Ask our experts for their advice. Contact us and you'll see that everyone can get the best from their horse with the right advice.
Your dealer can give you the best advice, help you to make the right choice, and become your go-to partner for all your Porrini needs.