Only the best for your horse.
The bond between horse and rider is as old as time and based on a close-knit relationship created with friendship, trust and respect. Riding is not just a sport; it is about having a special, unique relationship with a magnificent animal. Loving your horse means respecting their requirements, behaviours and needs, especially when it comes to their feed.
Porrini helps you to choose the best for your horse with feed designed by nutritionists to ensure optimum wellbeing and a long, healthy life, while also factoring in their workload, age and all the special needs your equine friend, like you, may have. With a happy, healthy horse, you can fully enjoy the freedom only experienced when riding.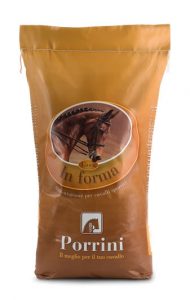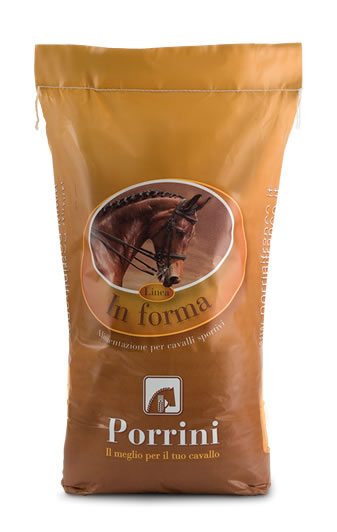 Specially created for non-professional competition horses and horses of any age that need a healthy, balanced diet, the Fitness range ensures the wellbeing of every type of horse, helping them to stay fit and ready to work without being over-excitable.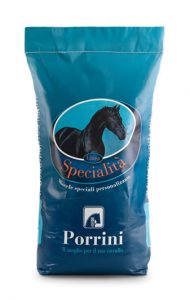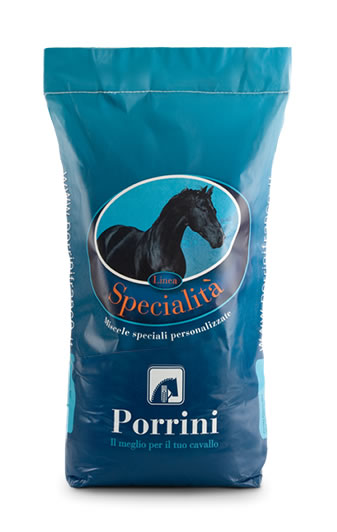 The Speciality dietary range has been specially created to meet horses' specific nutritional requirements and riders' dietary demands.
If a vet or nutritionist has recommended your horse needs a diet with specific nutrients to stay healthy, we can create the perfect mix specifically designed with your animal's nutritional requirements in mind.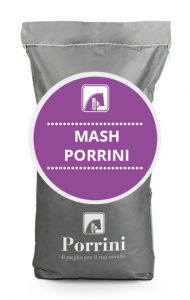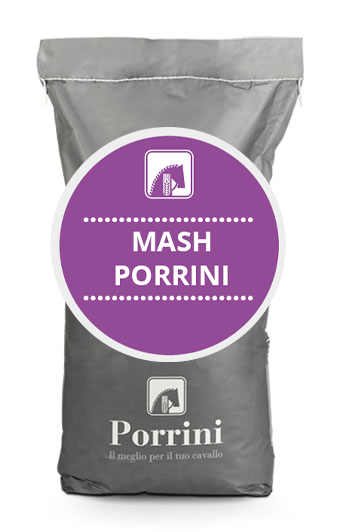 Help your horse to recharge their batteries and rehydrate after a competition or long journey. Porrini Mash ensures all the benefits of a traditional mash plus the essential nutrients to enhance your horse's wellbeing.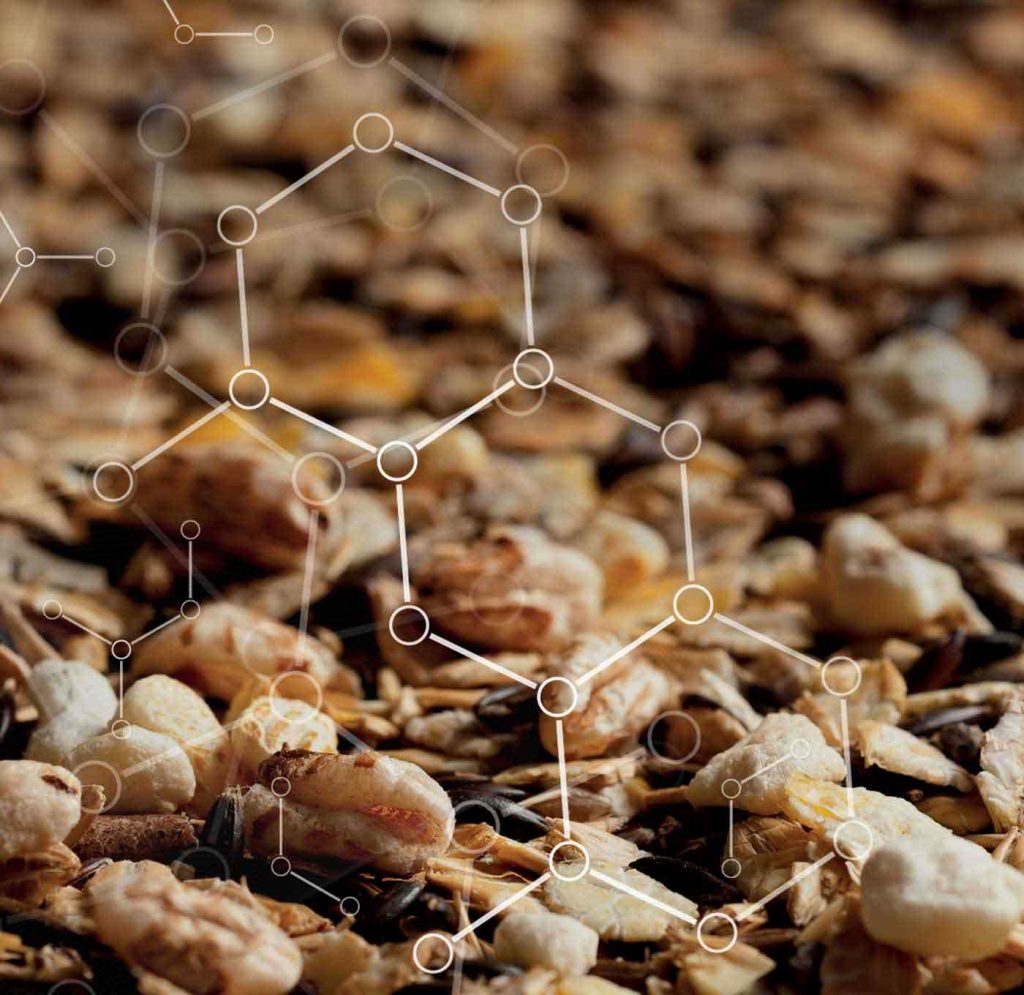 Research, technology and innovation
Thanks to our relentless research, use of advanced technologies, careful observation, and in-depth understanding of horses and the world of equitation, we deliver innovative solutions that give horses, riders, and yards exactly what they need.
This is how we support you day in day out, and provide all the help you need to keep your horse's health and wellbeing on top form.
Ask our experts for their advice. Contact us and you'll see that everyone can get the best from their horse with the right advice.
Your dealer can give you the best advice, help you to make the right choice, and become your go-to partner for all your Porrini needs.