Strength, vivacity and balance. Set your horse up for success.
Western riding requires a true connection between horse and rider. The horse must always react instantly to instructions without being "hot-headed", so diet plays a key role in achieving an outstanding performance while guaranteeing an optimum psychophysical balance. With the right amount of protein, fibre, vitamins and minerals, you can enjoy a perfectly fit, well-balanced, high-performance horse who is full of explosive energy and ready to compete at their best and help you to achieve your goal: victory.
Choose the best for your Western horse, choose the perfect feed for their unique dietary requirements.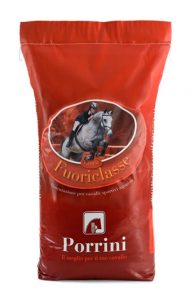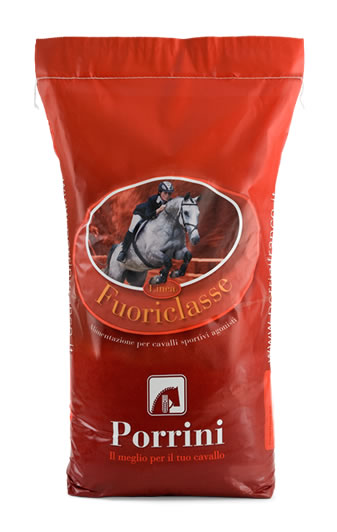 Explosive energy, first-class performance, endurance, strength and calmness. Multifioc is specially designed to ensure that horses performing in Western competitive events and equitation have just the right energy intake, look great, stay healthy, perform well and keep a steady temperament.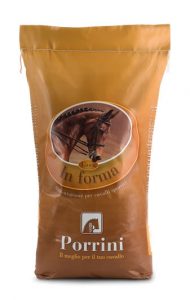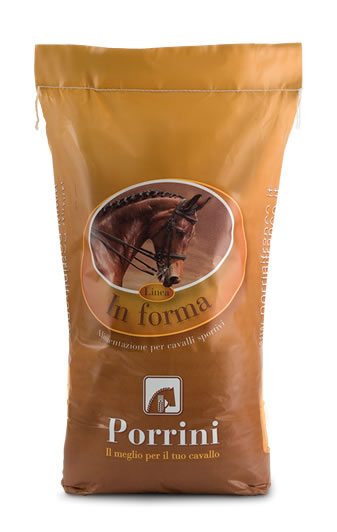 With its balanced calorie content, Fitness Light helps horses to keep fit, maintain their wellbeing and provide the energy they need to tackle their sporting challenges without altering their temperament.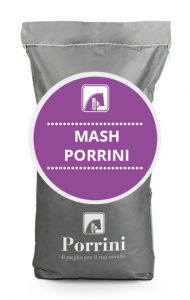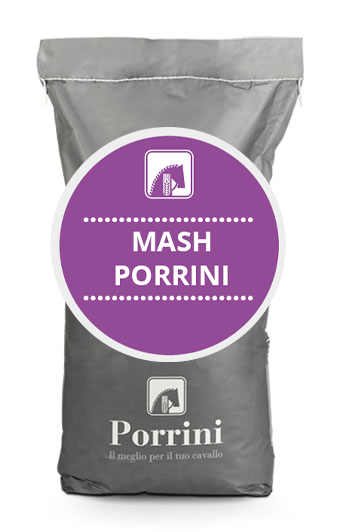 Help your horse to recharge their batteries and rehydrate after a competition or long journey. Porrini Mash ensures all the benefits of a traditional mash plus the essential nutrients to enhance your horse's wellbeing.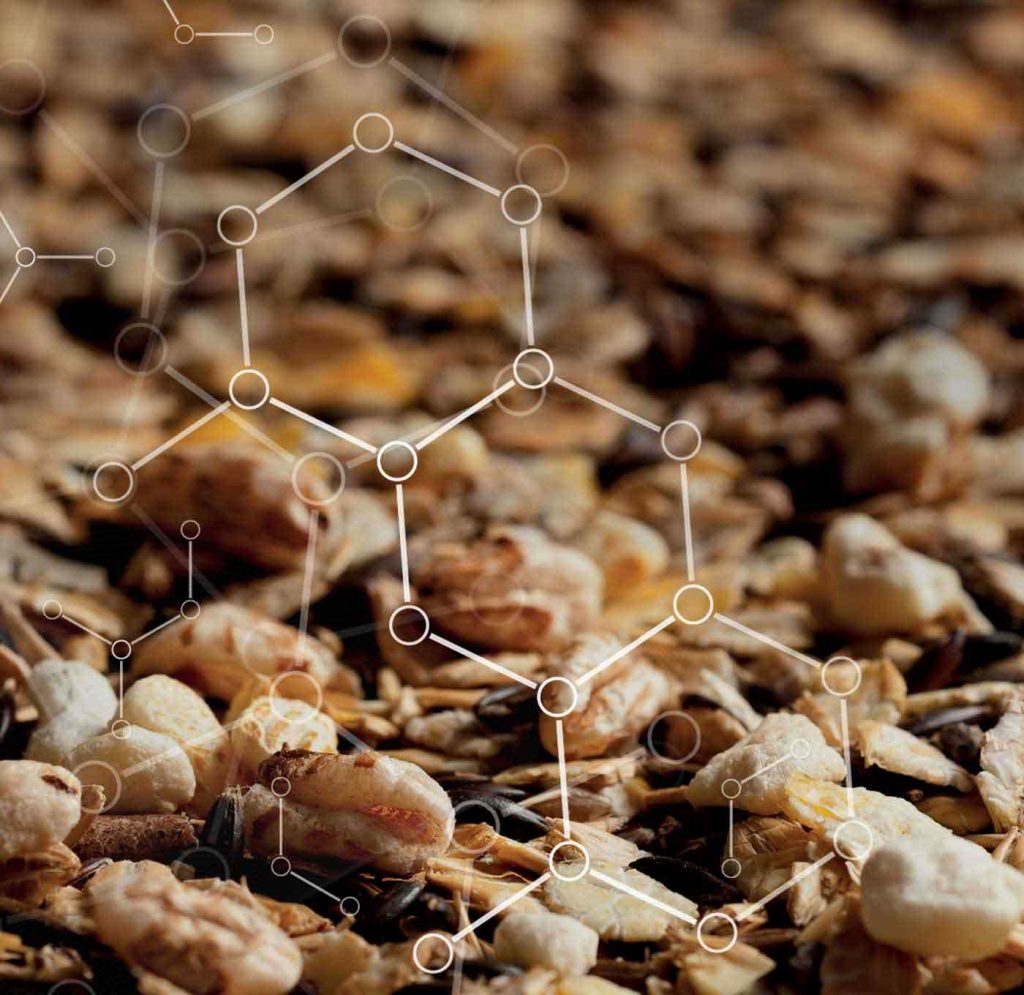 Research, technology and innovation
Thanks to our relentless research, use of advanced technologies, careful observation, and in-depth understanding of horses and the world of equitation, we deliver innovative solutions that give horses, riders, and yards exactly what they need.
This is how we support you day in day out, and provide all the help you need to keep your horse's health and wellbeing on top form.
Ask our experts for their advice. Contact us and you'll see that everyone can get the best from their horse with the right advice.
Your dealer can give you the best advice, help you to make the right choice, and become your go-to partner for all your Porrini needs.