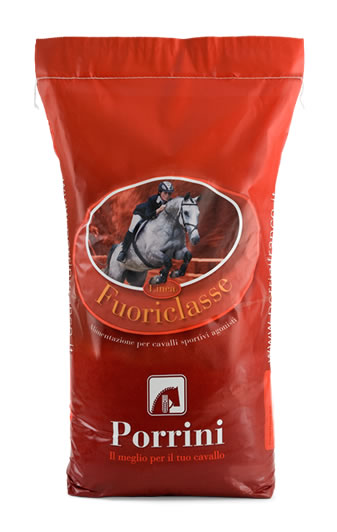 Explosive energy, first-class performance and endurance.
Fuoriclasse line is particularly suitable for horses engaged in competitive sports. This product is rich in nutrients so it ensures explosive energy and quality performance.
A horse feed designed to meet the needs of horses involved in particularly arduous activities such as dressage and show jumping and thus require a good energy and protein supply.
Ideal also for horses that need to increase their weight, with a reduced percentage of oats, Multifioc is a balanced horse feed that provides strength and tranquillity.
A complete and substantial product thanks to the high concentration of oats present. Nutrifioc is ideal for horses that are less responsive and need strength and energy and for trotter horses engaged in competitive activities such as races.
Dedicated to racing horses, Gran Prix is a high-fat feed with the right amount of vitamins and mineral salts. It is specific for horses that require a rich and nutritious diet to help them perform in intense competing activities that require explosive energy.
A guaranteed complete feed that can also be used as a partial hay replacer. With a high content of minerals, vitamins, vegetable oils and pulse proteins, this is an optimal feed for top-level competition horses, helping them to perform at their best even for long periods. Also particularly suitable for nervous horses and horses suffering from gastritis and ulcers, it aids digestion and helps to alleviate and control respiratory problems.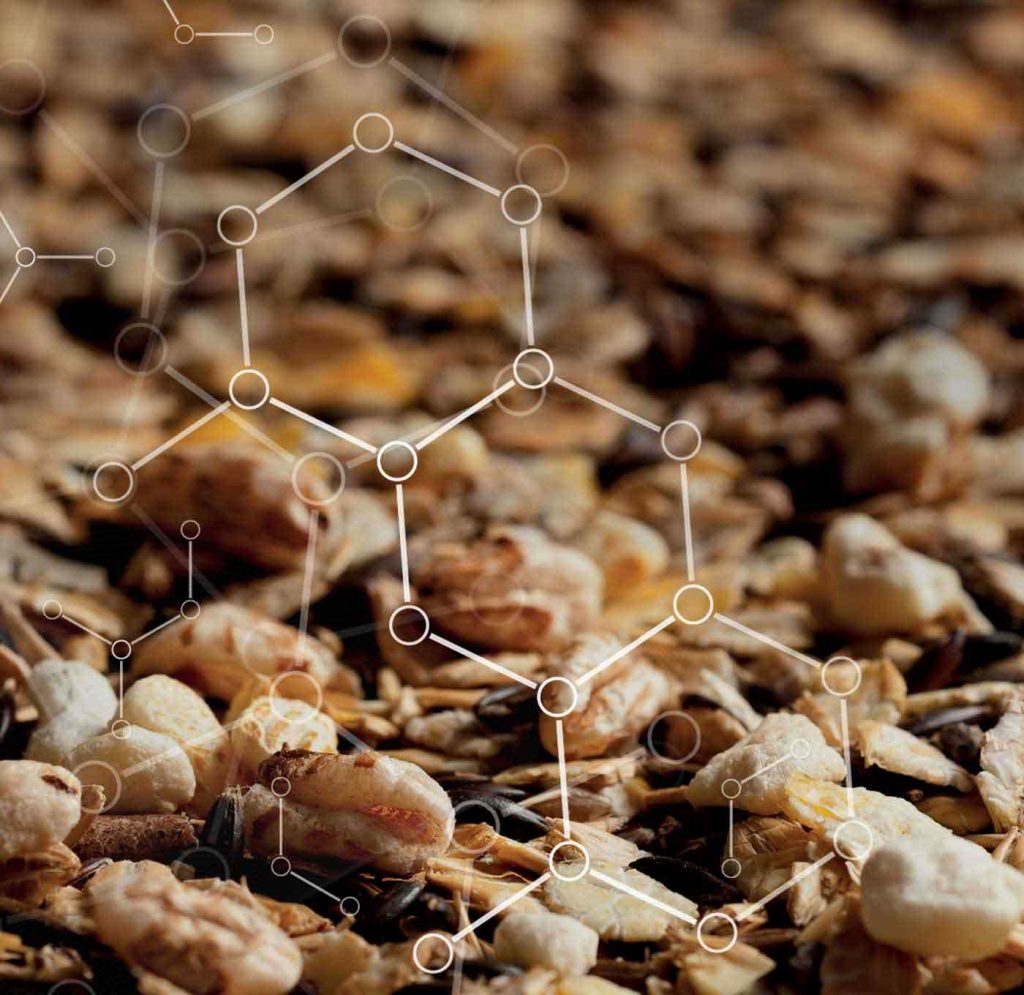 Research, technology and innovation
Thanks to our relentless research, use of advanced technologies, careful observation, and in-depth understanding of horses and the world of equitation, we deliver innovative solutions that give horses, riders, and yards exactly what they need.
This is how we support you day in day out, and provide all the help you need to keep your horse's health and wellbeing on top form.
Ask our experts for their advice. Contact us and you'll see that everyone can get the best from their horse with the right advice.
Your dealer can give you the best advice, help you to make the right choice, and become your go-to partner for all your Porrini needs.