A love of nature and a passion for horses
A love of nature and a passion for horses.
We offer horses the best possible feed and nutrition so they can express their unique characteristics to the max in everything they do throughout their lives. This is Porrini's pledge to the horses, riders and yard owners that choose the quality of our horse feed every day.
Striving for excellence, continually improving, and investing in research and innovation. Meeting horses' specific requirements with high-performance, top-quality products to suit every stage of their lives. This is why Porrini is one of the top players on the world stage, and recognised as the brand of choice not just in Italy, but in Arabia, Israel, the Czech Republic, Holland, Spain, and Egypt.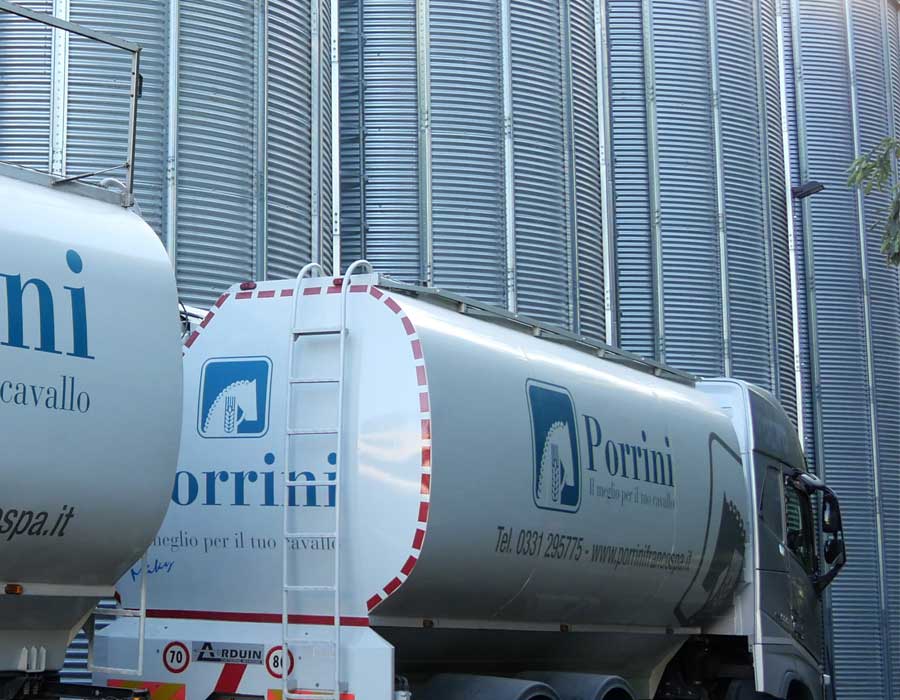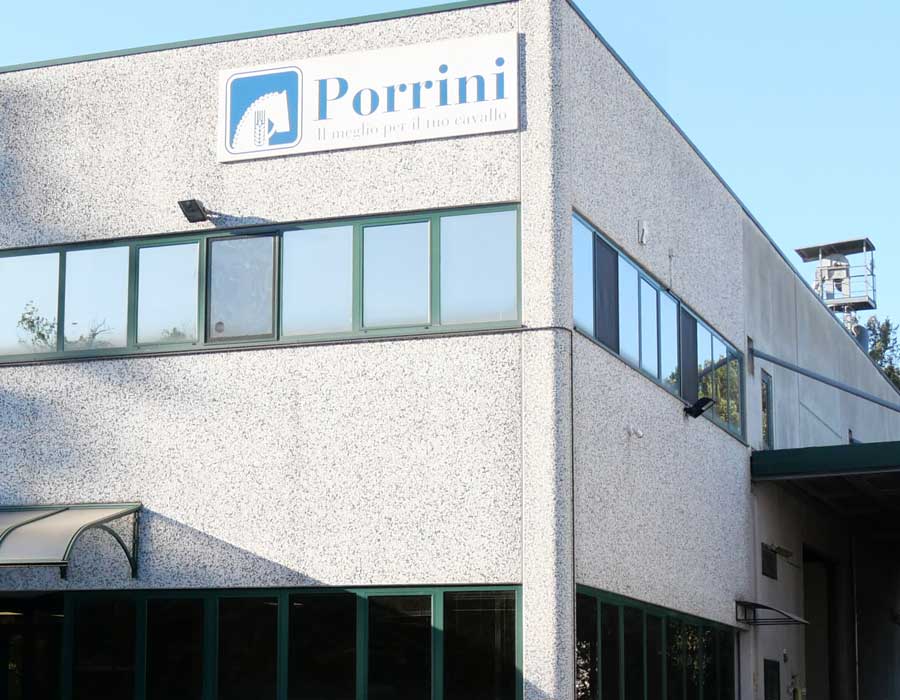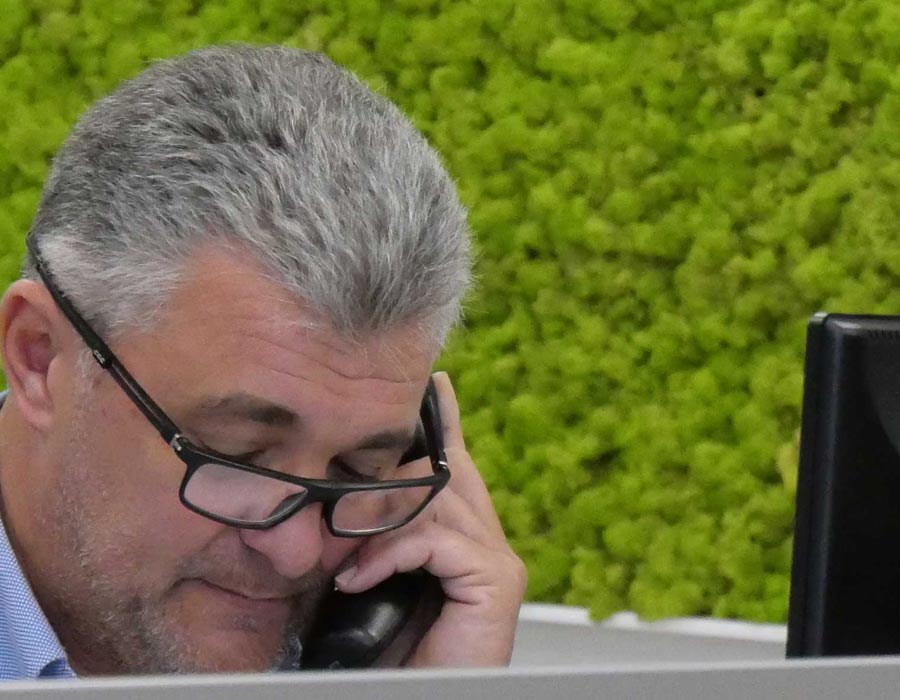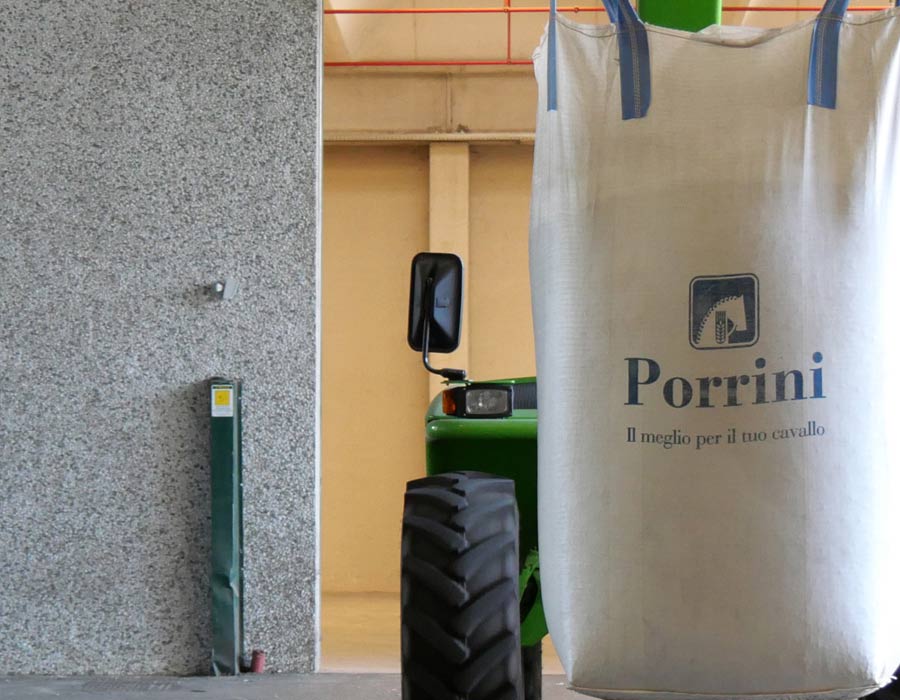 The Porrini philosophy: the right details for excellence.
Quality, research and technology
Every choice we make as a company is driven by the same passion that drives you; a passion for these magnificent animals. Whether you ride for sport or purely for pleasure or look after the horses stabled on your yard, all you want for each one of those horses is a long, healthy life infused with optimum wellbeing and vitality. Diet is the key to achieving all this and more.
Every horse has unique nutritional requirements depending on their weight, breed, sex, age, and workload as well as the weather and seasons. Porrini feed is the culmination of fifty years of research and hands-on experience working with breeders, riders and champions in their pursuit of excellence.
At Porrini, excellence means being absolutely focused on the quality of our raw materials, which are sourced from carefully selected farms and chosen according to strict standards, such as assessing the specific weight and quality control for seeds. Every step in the production process is also regulated so you are guaranteed an organoleptically perfect product that retains its original nutritional content and complies with hygiene and health standards.
Porrini. The choice of champions.
Excellence, performance, innovation, passion, daring, technique, and research.
These are our values and the values shared by the champions who we help to always be their best.
Ask our experts for their advice. Contact us and you'll see that everyone can get the best from their horse with the right advice.
Your dealer can give you the best advice, help you to make the right choice, and become your go-to partner for all your Porrini needs.