Condition, beauty and health. Diet makes all the difference.
The Arab is the one of the oldest and most popular breeds of horse. Perfect proportions, a glossy, short coat, fine, supple skin, and a graceful carriage are just some of this splendid animal's exceptional characteristics.
Arab horses that compete in in-hand and ridden shows must have flawless physical features and an impeccable character, which can only be achieved with a carefully managed diet.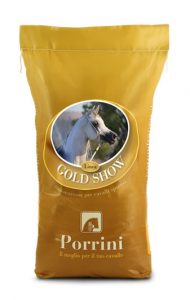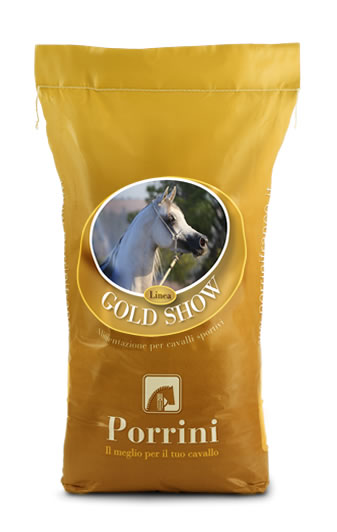 Porrini has developed a dedicated range for Arab horses with all the essential nutrients they need to feel and look their best.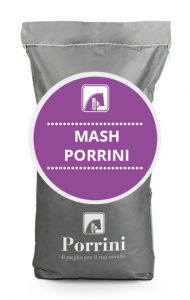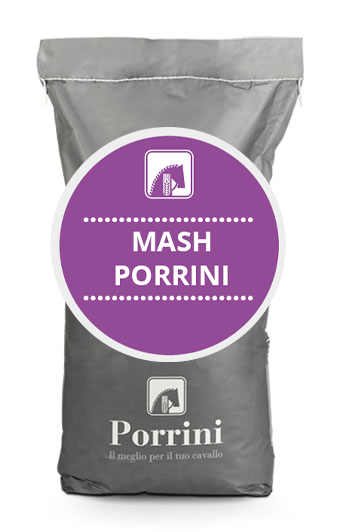 Help your horse to recharge their batteries and rehydrate after a competition or long journey. Porrini Mash ensures all the benefits of a traditional mash plus the essential nutrients to enhance your horse's wellbeing.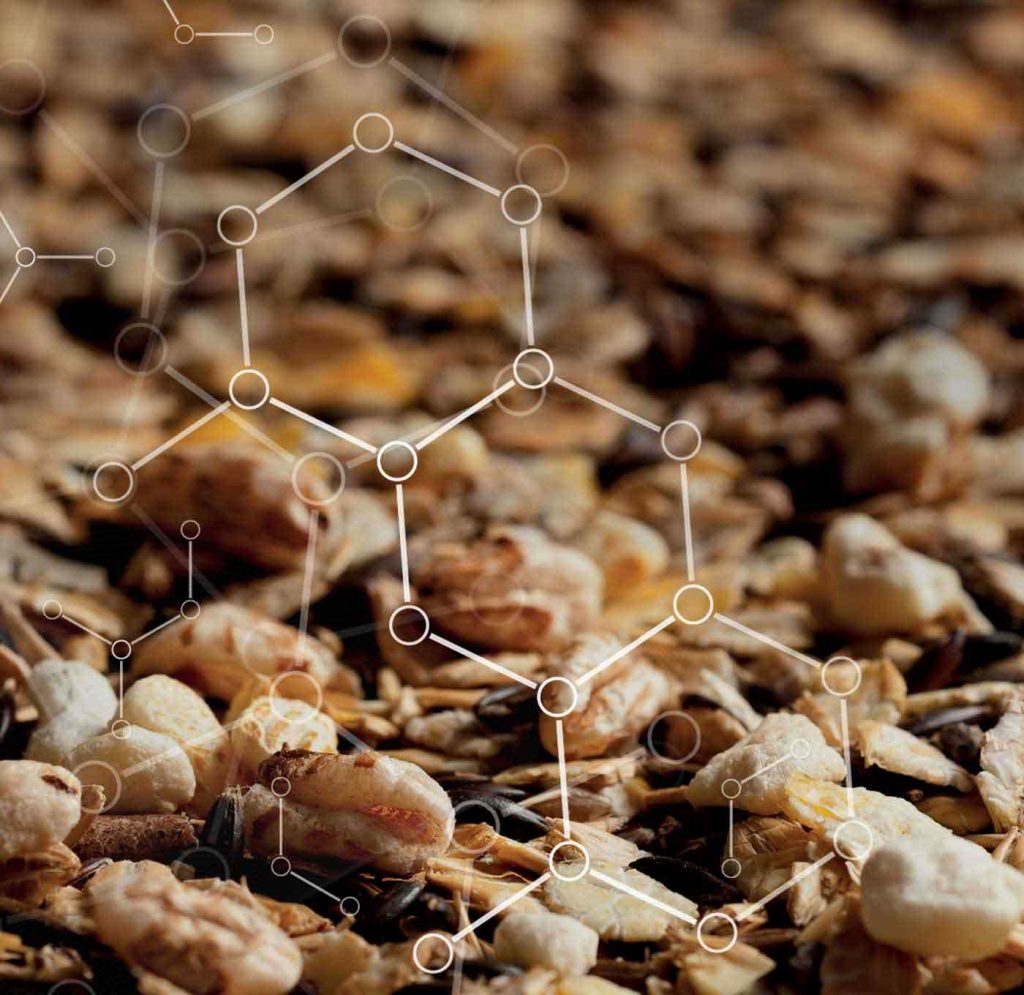 Research, technology and innovation
Thanks to our relentless research, use of advanced technologies, careful observation, and in-depth understanding of horses and the world of equitation, we deliver innovative solutions that give horses, riders, and yards exactly what they need.
This is how we support you day in day out, and provide all the help you need to keep your horse's health and wellbeing on top form.
Ask our experts for their advice. Contact us and you'll see that everyone can get the best from their horse with the right advice.
Your dealer can give you the best advice, help you to make the right choice, and become your go-to partner for all your Porrini needs.