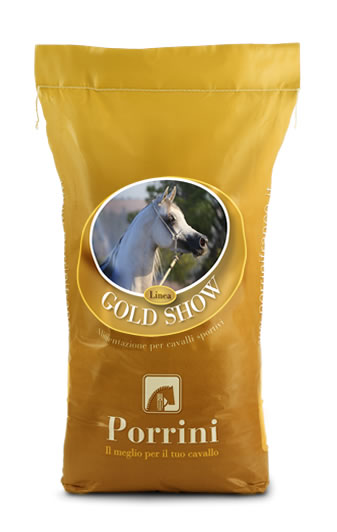 A recipe that guarantees explosive energy
Specially designed for Arab show horses, Gold Show feed provides the right amount of vitamins and minerals. The high sunflower seed content ensures an optimum source of fat and improves chewing.
Created with a recipe that guarantees explosive energy for show horses involved in intense competition that require a rich, nutritious diet.
When fed Gold Show, horses are particularly responsive and benefit from instant energy. The special formula helps to maximise the Arab horse's perfect conformation while improving muscle development without overdoing it.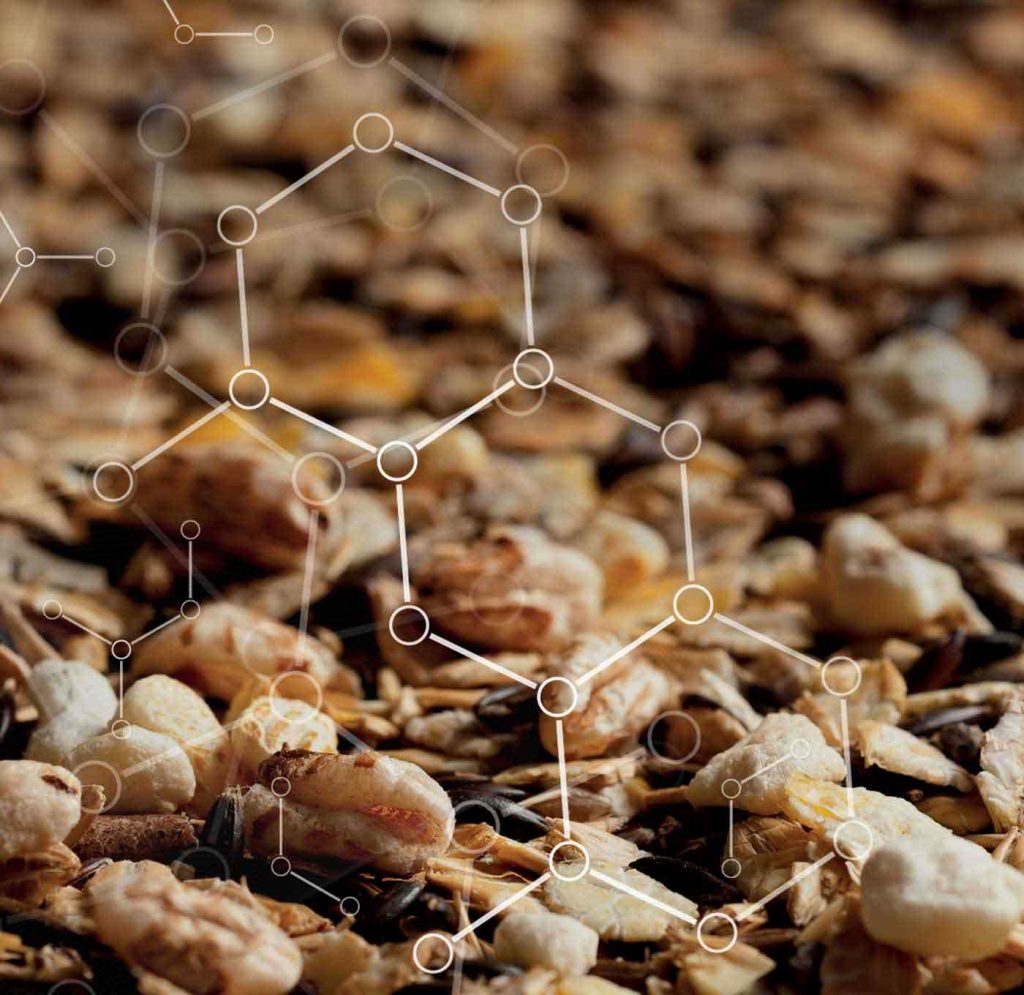 Research, technology and innovation
Thanks to our relentless research, use of advanced technologies, careful observation, and in-depth understanding of horses and the world of equitation, we deliver innovative solutions that give horses, riders, and yards exactly what they need.
This is how we support you day in day out, and provide all the help you need to keep your horse's health and wellbeing on top form.
Ask our experts for their advice. Contact us and you'll see that everyone can get the best from their horse with the right advice.
Your dealer can give you the best advice, help you to make the right choice, and become your go-to partner for all your Porrini needs.