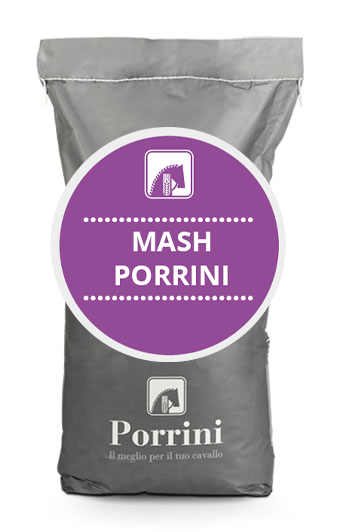 All the benefits of a traditional mash plus the essential nutrients.
Barley and oats have always played an important part in equine nutrition. Thanks to their ability to absorb water, when cooked barley and oats improve intestinal health and act as an aid to immediate and delayed isotonic rehydration. In addition to the benefits of a traditional mash, Porrini Mash ensures the nutritional content of linseed, the advantages of a well-functioning gut offered by bran, and the protective action against gastrointestinal inflammation of oils and yeasts.
Fed in winter as a natural pick-me-up and in summer to replenish electrolytes and combat fatigue, it is an optimum feed during convalescence and long journeys.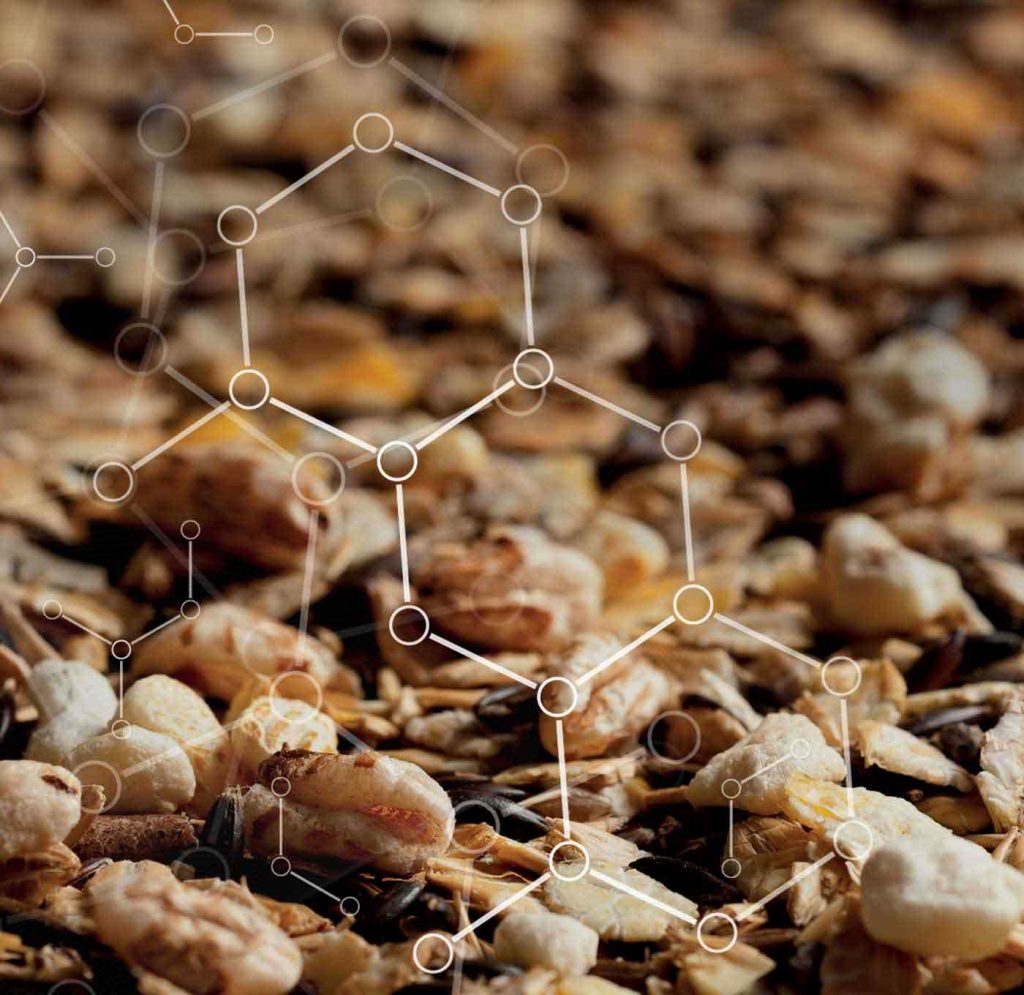 Research, technology and innovation
Thanks to our relentless research, use of advanced technologies, careful observation, and in-depth understanding of horses and the world of equitation, we deliver innovative solutions that give horses, riders, and yards exactly what they need.
This is how we support you day in day out, and provide all the help you need to keep your horse's health and wellbeing on top form.
Ask our experts for their advice. Contact us and you'll see that everyone can get the best from their horse with the right advice.
Your dealer can give you the best advice, help you to make the right choice, and become your go-to partner for all your Porrini needs.