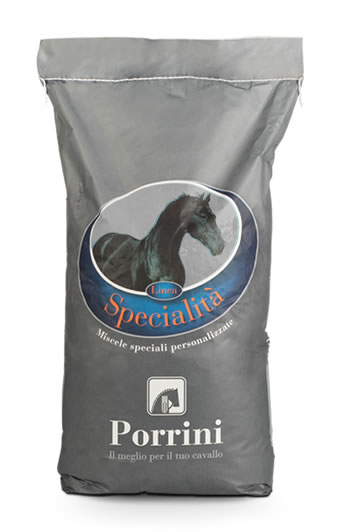 Strength, vigour, presence and responsiveness.
Grey Power is the exclusive high-quality line for horses competing in high-level sports and subjected to intense efforts of medium-short duration. This blend is able to satisfy the sudden requirements of energy, increasing strength, vigour, presence and responsiveness without altering the horse's temperament.
It contains selected cereals and active yeast formulas, rich in Omega 3 and 6, specific amino acids and a wide range of vitamins, minerals and trace elements. Thanks to its palatability, Grey Power is also suitable for horses that have lost their appetite due to a period of stress or convalescence.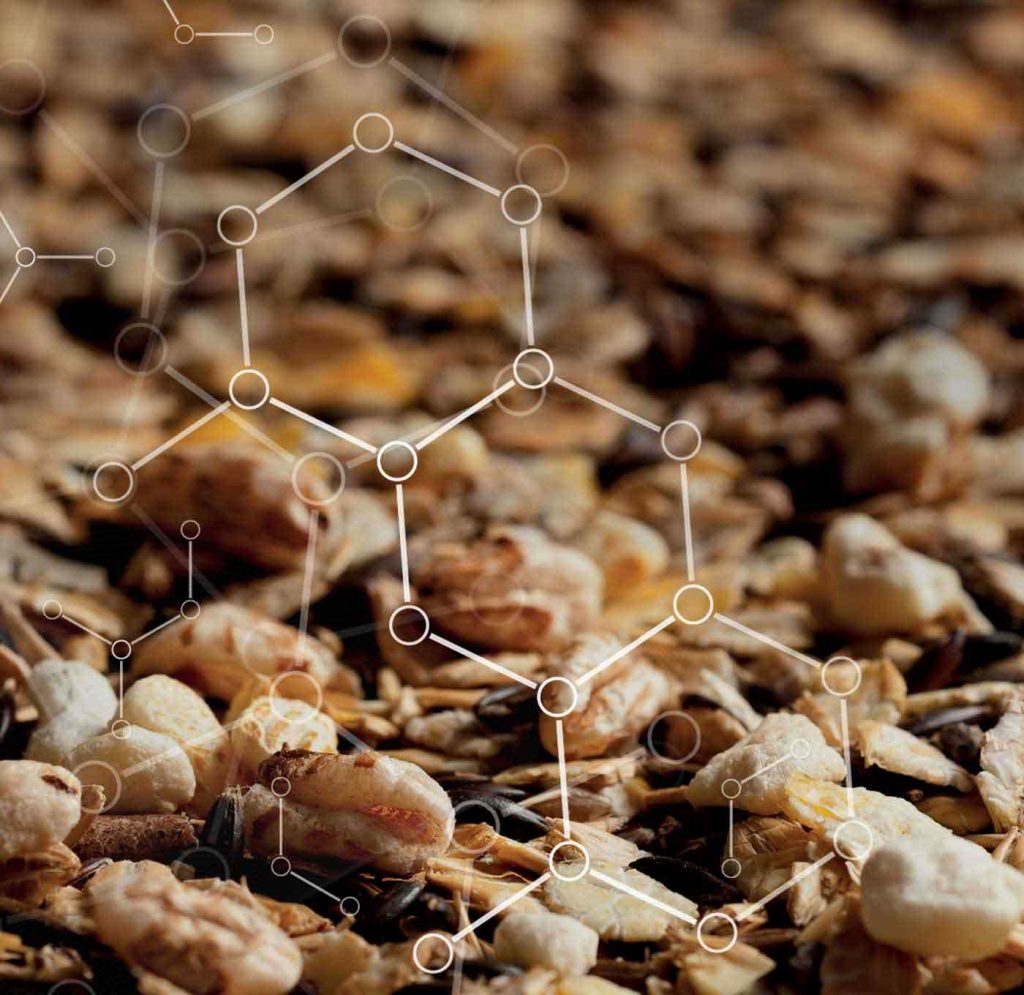 Research, technology and innovation
Thanks to our relentless research, use of advanced technologies, careful observation, and in-depth understanding of horses and the world of equitation, we deliver innovative solutions that give horses, riders, and yards exactly what they need.
This is how we support you day in day out, and provide all the help you need to keep your horse's health and wellbeing on top form.
Ask our experts for their advice. Contact us and you'll see that everyone can get the best from their horse with the right advice.
Your dealer can give you the best advice, help you to make the right choice, and become your go-to partner for all your Porrini needs.